With Mother's Day this weekend, it's the perfect time to show your mom just how much you care. At Cleangreen, one of the greatest presents you can give mom is the gift of a clean home. We offer gift certificates for a one-time cleaning or more frequent ones.
Especially with all that is going on in today's world, our moms deserve a day off to rest, relax, and rejuvenate. Over the years, we've witnessed how much a clean home means to our clients. It eases their stress, improves their mood, and makes them more productive.
Contact us at info@cleangreencapecod.com to purchase a gift certificate today!
---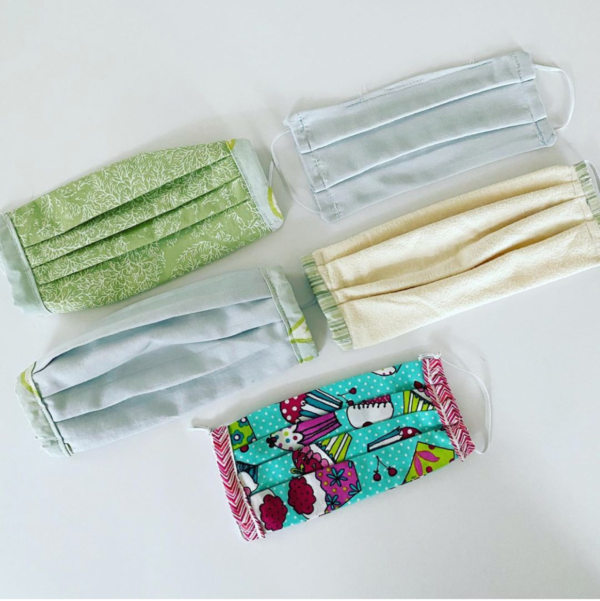 Need a Mask? We Have Them!
In recent weeks our staff, our CEO's mother and her mother-in-law have been busy making masks. If you or anyone you know needs one, please contact us info@cleangreencapecod.com.
We are offering them in exchange for a donation of any amount to the Cape Cod Resilience Fund. Formed by Love Live Local and the Hyannis Main Street Business Improvement District, the fund provides grants to small business owners throughout Cape Cod.
As a small business, we know just how difficult the pandemic has been. Let's pull together to ensure we can minimize the impact it has on the businesses that are so critical to our community.