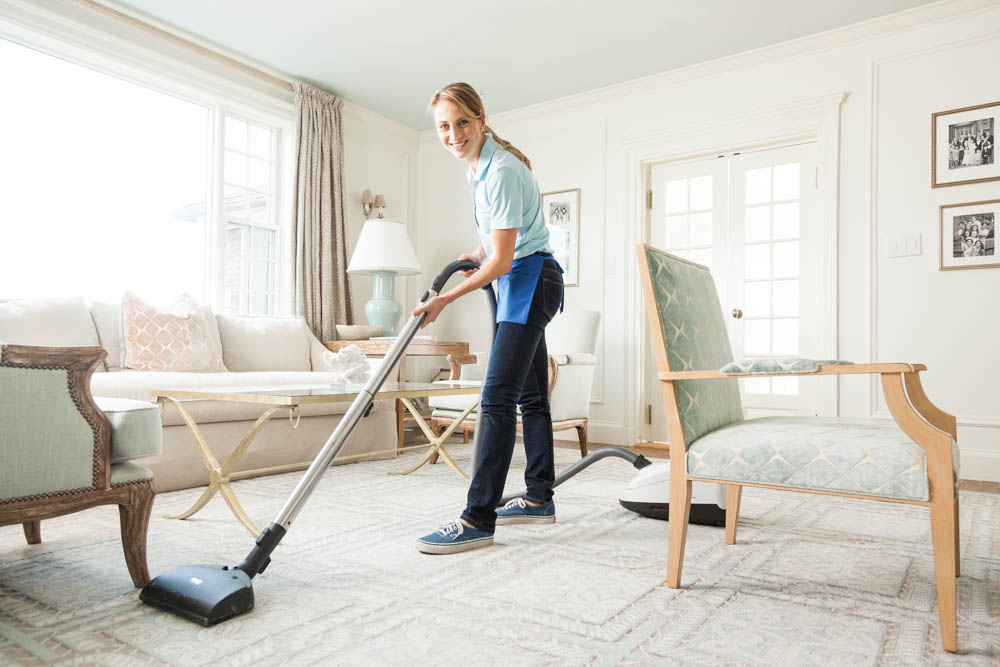 Spring on Cape Cod means one thing – summer is not far behind.
With the days getting longer and the temperatures getting warmer, there is hope on the horizon. It's no wonder that spring has long been associated with renewal.
That is why spring is the perfect time to give your home the facelift it deserves by clearing out those winter cobwebs, cleaning out your closets, and decluttering your house.
Let's get started so you'll have a home that is fresh, clean and one that will leave you feeling rejuvenated every time you step inside it.
Simple Spring Cleaning Tips
Open Your Windows
Symbolically, it's our farewell to winter. But opening the windows also has positive benefits to our health and well-being as it lets in fresh air.
By doing so, you're reducing pollutants, including mold spores, moisture, and harmful chemicals, and moving stagnant, dead air out of your home. That is why some experts recommend opening windows, even if it's for 15-20 minutes a day, during the winter.
Go ahead. Crack open those windows. It will leave you feeling energized and ready to conquer your spring cleaning to-do list.
Clean One Room at a Time
Remember, it's a marathon. Not a sprint!
Take your time and focus on one room, making sure you clean and organize each space so it looks and feels as good as new.
You can go in any order you want, but sometimes cleaning the easiest rooms first can give you confidence and a feeling of accomplishment as leave those harder spaces until the end.
Vacuum All Surfaces First
Some say you should dust first. We recommend vacuuming first as it can kick up dust that is not sucked up by the vacuum. Make sure to vacuum all surfaces – lamp shades, sofas, chairs, and under cushions.
After you're done, allow the dust to settle. Then move in with an eco-friendly cleaner and dust rag.
The only rooms where you should dust first – followed by sweeping or mopping – is the kitchen and the bathroom.
De-Clutter While You Clean
Spring cleaning is not only about cleaning, it's about de-cluttering.
As you clean each room, identify items that you don't use which are collecting space. If they are still in decent condition, consider donating them to a local charity on Cape Cod such as Habitat for Humanity's ReStore. Otherwise throw them away.
Many of us own duplicates of the same items – pens, wine bottle openers, scissors, books, clothes – that we don't need anymore. This spring, we recommend getting rid of it.
Use Only Natural Cleaning Products
A quick Google search will tout a mixture of white vinegar and baking soda as the best option when it comes to natural cleaning products. While there are pros and cons to white vinegar, there are plenty of viable alternatives on the market.
At Cleangreen, we use a variety of natural cleaning products – Greening the Cleaning; Bona; Natural Shine; and Vermont Soap – in both our residential and commercial work. Click this link to learn more about these and other products that are safe for you, your family, your home, your office, and the environment.
Leave the Spring Cleaning to the Professionals
We get it. Sometimes spring cleaning can be such a chore that it's best left to the professionals. With 11 years of providing the best in eco-friendly residential and commercial cleaning on Cape Cod, there is no job that is too big for Cleangreen.
Your time is precious. So why not leave the leave the cleaning to us? Contact us here to get started on your spring cleaning project.